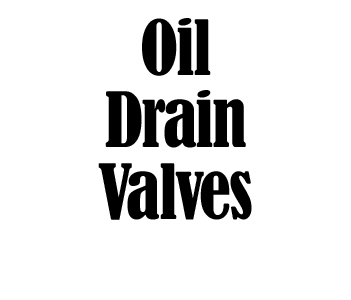 • Oil Drain Valves •

The Quick, Efficient and Easy Way to Change Your Oil without Tools or Mess.



Introducing the best way to change oil, the Engine Oil Drain Valve.
Install this valve and you can drain your engine oil without tools and without mess.
Just lift the lever of this solid brass ball valve and give it a quarter turn to open it.
Return the lever to its original position and it locks closed, double sealed to prevent leakage.
The Engine Oil Drain Valve is made of corrosion-resistant forged brass and stainless steel.
The ball valve design provides a straight flow for efficient drainage and a perfect seal when closed.
Frozen drain plug and stripped threads are eliminated forever.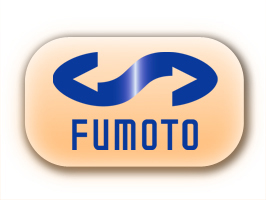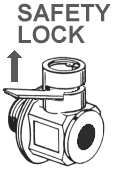 Need Help With Installation?


If you need help, we are happy to assist you.

Just call us at 1.888.Car.Worx (1.888.227.9679) or email us at info@mycarworx.com

Email Us


Call Us




---
Satisfaction Guaranteed!
If there is any reason why you are not happy with your purchase, we will accept your returns for a full refund.*

Customer satisfaction is our top priority.
See returns policy

Just call us at 1.888.Car.Worx (1.888.227.9679) or email us at info@mycarworx.com


Email Us



Call Us




This is a Secure Site


You can rest assured that your personal information is protected from identity theft on this site. Just note that on the page where you input your personal data to order, your browser will display the security lock symbol on the upper or lower corner of its frame. Variations may occur depending on which browser or platform you use.

Internet Explorer




Mozilla Firefox, Safari




Netscape Navigator


All products carry a 3-year or 36,000 mile warranty unless marked otherwise.

Note: Photos are sample representations only.
Products may differ due to variations necessary during manufacturing.

© C&C CarWorx Corp. 2007